In today's entry on our blog we are pleased to announce the arrival of the new application "WordPress Toolkit Deluxe" to our Hosting and Reseller services.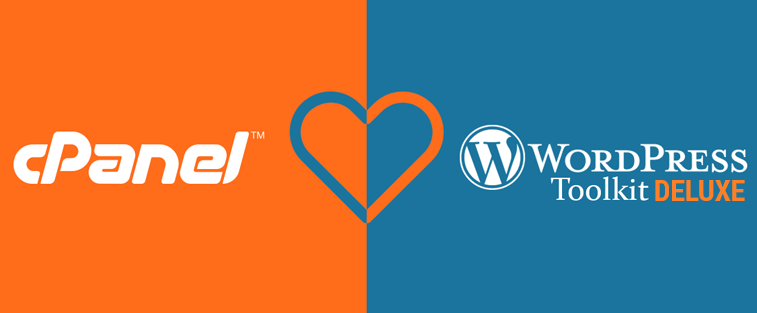 "WordPress Toolkit Deluxe" is included at no extra cost in the "Deluxe" plans. For the rest of the plans, the application has a price of 5€ per month per cPanel account and can be purchased from the Customer Area > Addons.
What is WordPress Toolkit Deluxe?
WordPress Toolkit is a feature rich administration interface that allows any user to install, configure and manage WordPress websites. WordPress Toolkit is included free of charge in all Hosting and Reseller plans. "WordPress Toolkit Deluxe" is a paid version with advanced features and smarter functionality that is included for free in the Hosting and Reseller Deluxe plans.
The most complete, secure and versatile toolkit for WordPress
From customizable installations to intuitive management of backups, themes, plugins, and passwords, "WordPress Toolkit Deluxe" is ideal for managing WordPress.
Installing WordPress from cPanel has never been more efficient
Create predefined sets of plugins and themes that can be used to automatically set up new WordPress installations with a single click.
Maintenance, backup and debugging tools
Put your site in maintenance mode and display a personalized message to your visitors while you perform various maintenance tasks.
Updates
Update automatically themes, plugins, languages and WordPress itself in a completely secure environment without risk to your website.
Cloning
Clone any existing WordPress website completely securely and quickly with the cloning functionality.
Advanced management
Install plugins or themes, even directly from WordPress.org; enable, disable, or delete them per website or in bulk.
You can find more information at the following link: https://atreshost.com/en/wordpress-toolkit-deluxe/