About Us
Discover
ATRESHOST
AtresHost is a Spanish provider of hosting, domains and other web services.
Constituted at the end of 2018 with the help of the Provincial Council of Bizkaia and the collaboration of the Chamber of Commerce of Bilbao and associated companies in the sector, AtresHost has been the fastest growing company in its sector in Spain in 2019.
AtresHost is the only Hosting and Reseller company that provides reseller and hosting plans without limitations in space, bandwith, CPU, RAM, I/O usage, inodes and resources per cPanel at a very low cost.
Our servers are equipped with AMD EPYC 7502P processors, with 64 cores "Rome" (Zen2), incorporating simultaneous multithreading technology, 320 GB DDR4 ECC RAM, 100% NVMe disk drives, with LiteSpeed Web Server + LiteSpeed Cache Plugin, CloudLinux and with a guaranteed port speed of 1 GB/s.
This allows us to offer more stable and reliable accommodation services with zero risks. Multiple bandwidths such as NLayer, Verizon, Level 3, Sprint, British Telecom, Internap and Comcast provide redundant network availability. Each of our networks is equipped with Internap FCP, which monitors our network end-to-end for latency, packet loss, route stability and congestion. Internap's FCP automatically redirects traffic, improving network performance, intelligently managing traffic across multiple provider links and facilitating problem resolution.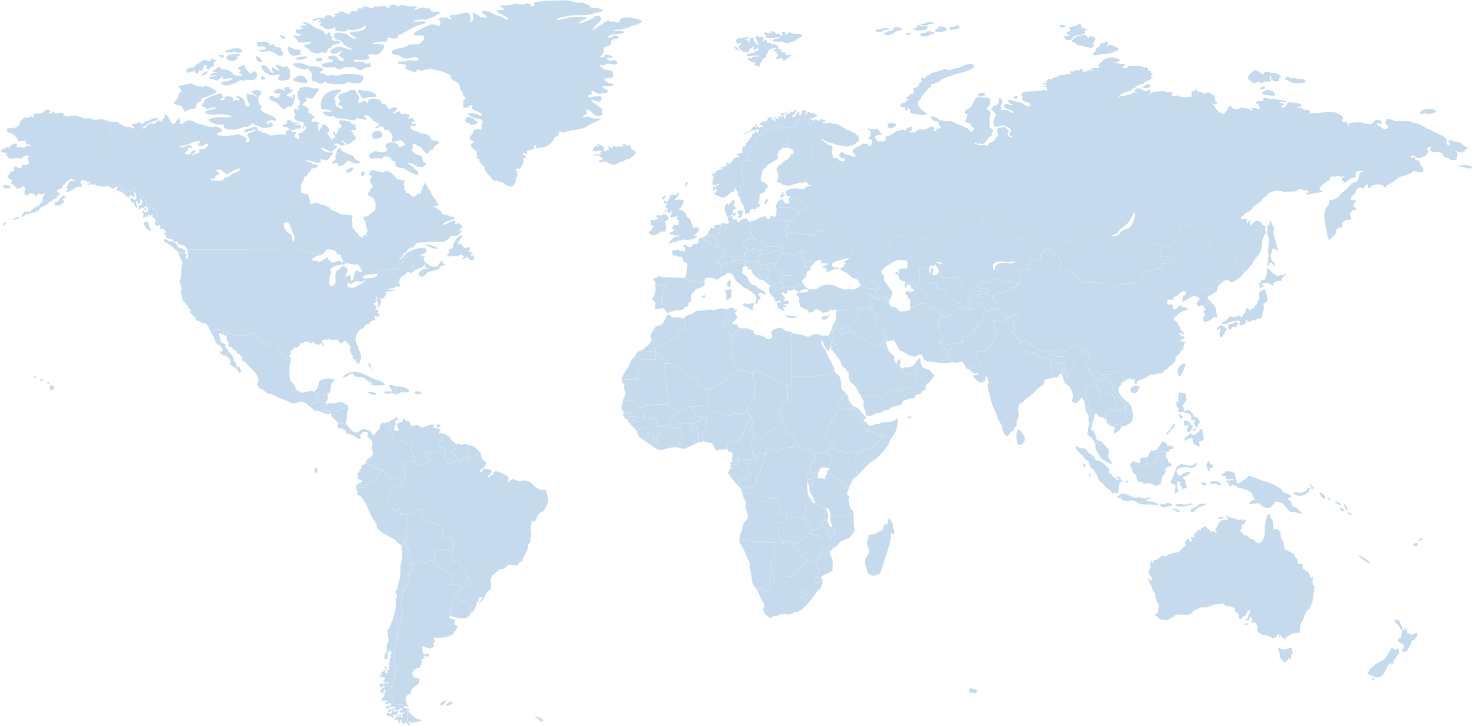 European Servers
Data center, Germany
Best Hosting
Why
Choose

Us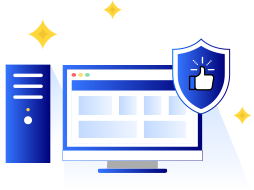 Uptime
We guarantee 99,9% uptime.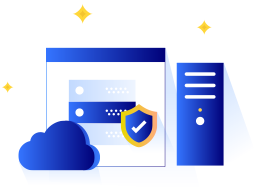 Security
Our team works so that your website is always protected.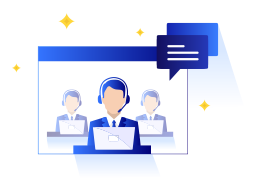 Support
24/7 support included in all plans via tickets, forum and chat.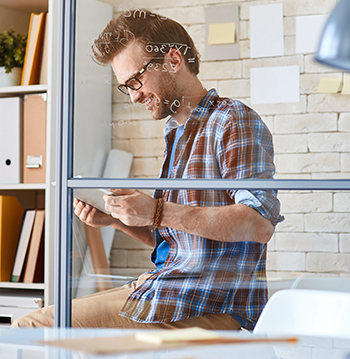 Would you like to join our team?