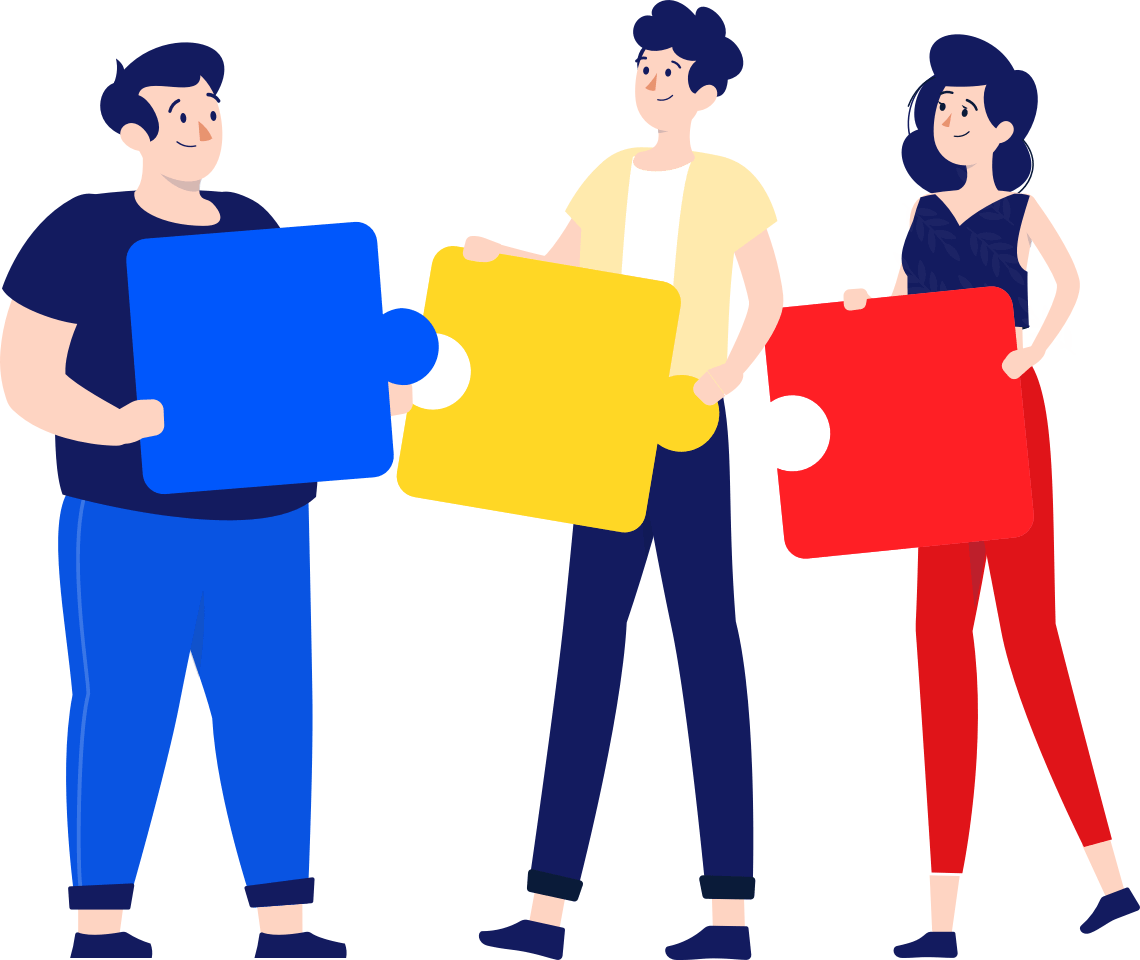 General Information
AtresHost is the only Hosting and Reseller company that does not limit customer accounts in terms of space, web traffic, CPU, RAM, I/O usage, inodes and resources per cPanel at a very low cost, providing a "Premium" service.
Our servers are equipped with AMD EPYC 7502P processors, with 64 "Rome" (Zen2) cores, incorporating simultaneous multithreading technology, 320GB DDR4 ECC RAM, 100% NVMe disk drives, equipped with LiteSpeed Web Server + LiteSpeed Cache Plugin, CloudLinux OS + and with a port speed of up to 10 Gbit/s, guaranteeing a minimum of 1 Gbit/s.
AtresHost is a Spanish provider of Hosting (web hosting), multi-level Reseller, radio streaming, VPS servers, dedicated servers, domains, web design and other related services.
AtresHost was incorporated at the end of 2018 with the financial support of the Provincial Council of Bizkaia, the collaboration of the Chamber of Commerce of Bilbao and associated with other companies in the sector.
We are leaders in the market of multi-level reseller plans, launching to the market the best multi-level reseller plugin for cPanel / WHM; OrbisReseller, plugin authorized and certified by cPanel.
AtresHost has several agreements with leading companies in the Internet services sector, being official reseller of WHMCS licenses and official partner of CloudFlare since May 2022.