Premium Support forº Hosting and Reseller Services






Information
Our Technical Support team is at your disposal to help you with the Hosting, Reseller, Master, Alpha, Super Alpha or Mega Super Alpha services you have contracted with AtresHost, as well as problems you may have with your website or account.
Assistance in incidents related to the service provided, including all your clients' websites.
VIP priority assistance (maximum waiting time of 12 hours)
Support by tickets and mail
CMS installation of your choice, including WHMCS
Installation of CMS plugins of your choice, including WHMCS
Installation of CMS themes of your choice, including WHMCS
Error intervention on web pages
Jetbackup Backup Restoration
60 annual cPanel account migrations included (10 migrations included in Premium Support of Deluxe plans).
Additional cPanel account migrations at 1.50€ per account
Excluded from Premium Support: Configurations, creation, updates and/or customization of code, web pages, whmcs, cms, scripts, plugins or any other type of software.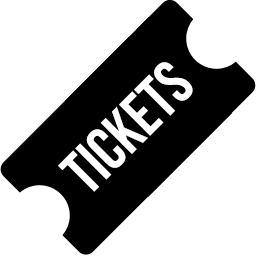 Support Tickets
The most advanced ticket support system 24 hours a day, 365 days a year.

Chat
You can contact us through the AtresHost Chat at any time of the day.