AtresHost
Premium
Support
Our Technical Support team is at your disposal to perform any configuration, installation or data recovery in the Hosting, Reseller, Master, Alpha or Super Alpha services you have contracted with AtresHost. VIP priority assistance, with a maximum waiting time of only 12 hours in queries and migration of 3 cPanel accounts included for only 99€ per month.
If you don't have enough knowledge and need permanent support and guidance, you can contract our Premium Support.
Do not think more and leave in good hands the technical interventions to our support.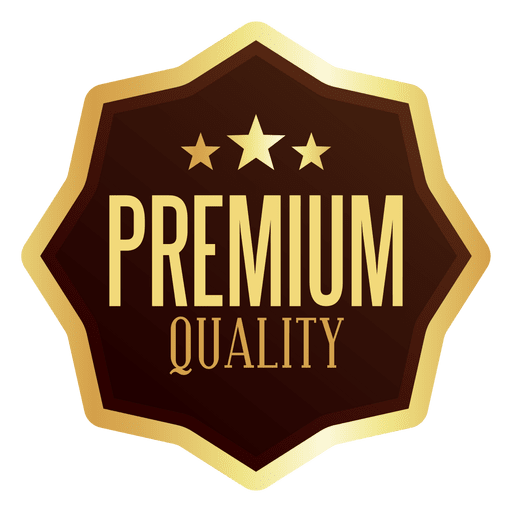 Premium Support
Priority VIP Assistance
Remote Support
WhatsApp Support
Service and website incidents
Hosting, Reseller, Master, Alpha and Super Alpha configuration
Maximum waiting time: 12hrs
3 cPanel migrations included
Migration of additional cPanel (3€ per account)

NOTE: You must have root access to the server to perform the migrations.


99€/m
CORONAVIRUS INFORMATION
Due to the CORONAVIRUS (COVID-19) the chat attention is suspended. More information by clicking HERE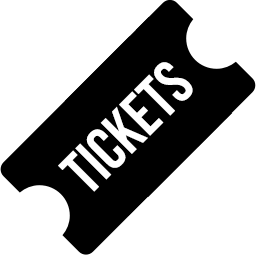 Tickets Support
The most advanced 24/7 support system.

eMail
Write us an email with your query or incident in any of the following mailboxes 24 hours a day, 7 days a week.

info@atreshost.com
soporte@atreshost.com
ventas@atreshost.com
gestiones@atreshost.com

WhatsApp
EXCLUSIVE SUPPORT
Monday to Friday from 11:30 AM to 07:30 PM (Spain time hour)
Saturdays, Sundays and Holidays only emergencies

WhatsApp: +34 944 58 01 03

Chat
You can contact our support team through the online chat system.

Forum
If you have any doubts or questions regarding content management systems (CMS) such as WordPress or Joomla, you can use our 24/7 discussion forum for the community to help you with your problem.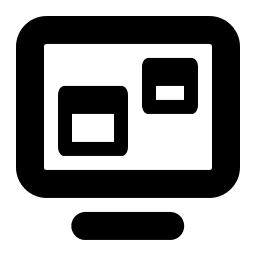 Remote Assistance
EXCLUSIVE SUPPORT
Support in the testing phase.