AtresHost SEO
The most complete solution in SEO tools
Discover AtresHost SEO and take your website to the next level with our amazing SEO tools.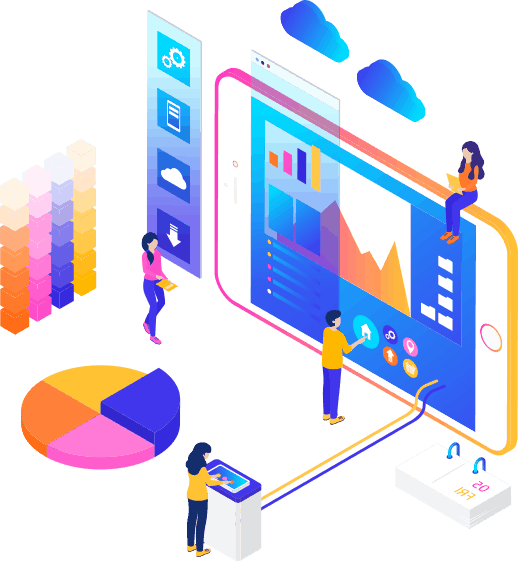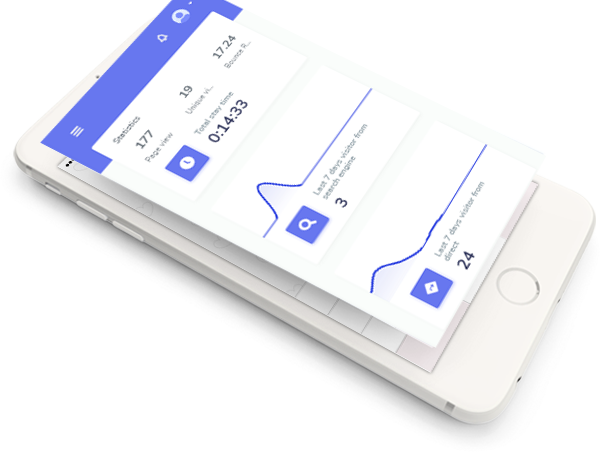 The most complete SEO tools
AtresHost SEO allows you to analyze your website visitors as well as site information: alexa data, similar websites, whois records, social network data, Moz verification, DMOZ verification, search engine records, Google page rank, IP analysis, malware scanning, link analysis, keyword position analysis, automatic keyword suggestion, page status verification, backlink creation and search, ping.
In addition, you will have access to email and URL encoder/decoder, meta tag generator, ogtag generator, text plagiarism checker, email verification, duplicate email filter, robot code generator...
A single plan at the lowest possible price to get the most out of your project. Don't wait any longer and reach the number in search engines like Google and Microsoft Bing.