Welcome to AtresHost.
We evolve internet services to offer you the best performance; hardware, software and security for Hosting, Reseller, Radio Streaming, VPS and Dedicated Servers.
AtresHost
The best for your business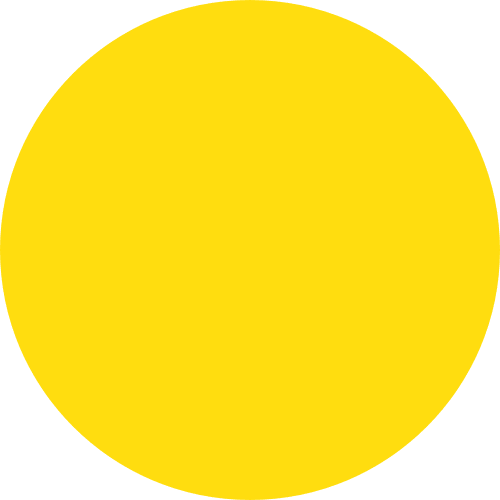 Premium Hosting & Reseller
In Detail
More highlights fuctions
Contract our services today
In Detail
Highlights specifications Reseller services
We are leaders in the market of multi-level reseller services for cPanel / WHM thanks to all the features and tools included in our plans.
AtresHost is the only company that does not limit customer accounts in terms of space (depending on the plan you have contracted), web traffic, CPU, RAM, I/O usage, inodes and resources per cPanel at a very low cost.
This means that you will have the necessary resources to grow your business without worries.
At AtresHost each reseller plan has a number of free accounts. Once you reach the limit of free accounts of your reseller plan, you can continue creating unlimited cPanel accounts for only 0.40€/m per account.
The OrbisReseller plugin, the best multi-level reseller plugin for cPanel / WHM, is included for the management of reseller services.
Improved WordPress performance
We have specific web page and WordPress analysis tools; locate bottlenecks in your web page and make your site improve its loading performance.
PHP configuration and extensions
Configure PHP options, install custom extensions from cPanel and select the PHP version you want to work with (available PHP versions 5.6 to 8.1).
Your customers will be able to create impressive websites in a few clicks and without any programming knowledge thanks to our web design solutions: Softaculous, SitePad, WordPress Toolkit and Themely.
Integration with CloudFlare
AtresHost is an official Cloudflare partner, which will allow you to integrate the CDN services easily into your website.
Our reseller services are "White Label", so you can offer the services under your own brand.
Become a Hosting reseller with your own brand and start your business today. We have the best administration tools available in the market: cPanel / WHM and the OrbisReseller plugin are included to manage your accounts.
LiteSpeed Web Server & CloudLinux OS +
cPanel accounts and unlimited bandwidth
Unlimited SSL certificates for all domains and subdomains
Imunify360 firewall, cPGuard antivirus, CSF, WAF, cPHulk, ModSecurity recaptcha protection, web form protection and layer 7 mitigation against DDoS attacks
SSH / Terminal connection
Multiple PHP versions (5.6 to 8.1)
MySQL and PostgreSQL Databases
PHP configuration and extensions
Website builder and installer with over 500 scripts, WordPress included
99.9% service availability guarantee
...and many more features
It has never been so easy to create your website
Create your website in just 3 steps:
Choose a template from all the available ones.
Modify the template to your liking, entering the information of your business, project or online store.
Once you have the final design finished, publish your website so that everyone can visit your page.
Our web design solutions include the following software: Softaculous, script installer with more than 500 ready-to-use applications. SitePad, easy and intuitive website builder. WordPress Toolkit, installs and manages any WordPress, as well as plugins and themes. Themely, the latest solution for WordPress installations, includes free templates for your website.
SitePad website design service, Softaculous, Themely and WordPress Toolkit are included in all Hosting plans and Reseller services.
AtresHost is an official partner of the global CDN service CloudFlare, which will allow you to integrate CloudFlare services easily into your website, enjoying all the free advantages that CloudFlare offers, such as; speed up your website, reduce the loading of elements, protect your site from bots and hotlinking, protection against spam in contact forms, free SSL from CloudFlare, offline mode, extra protection against DDoS attacks…
AtresHost is an official and authorized reseller of WHMCS licenses. As an authorized reseller, we offer our customers lower prices than our competitors, in addition to integrating free STARTER licenses in our Deluxe Reseller plans.
Creators of OrbisReseller
AtresHost is responsible for the creation and maintenance of OrbisReseller, the best multi-level reseller plugin for cPanel / WHM. OrbisReseller is a cPanel certified and authorized plugin.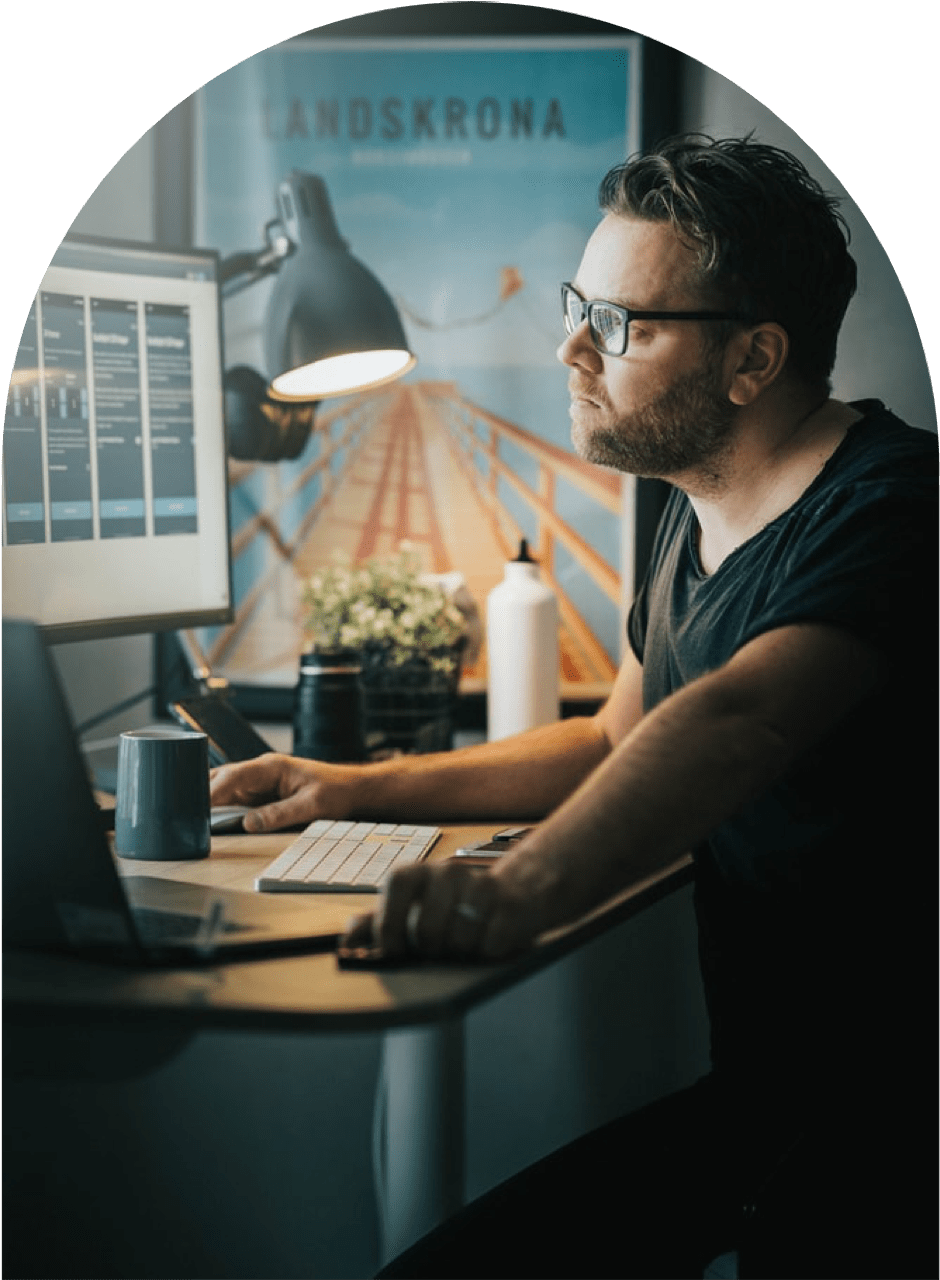 Radio Streaming
Take your radio to the next level and broadcast via streaming.
All our products
AtresHost Services