Earn money
AtresHost Affiliate System
Monetize your traffic and earn commissions with our affiliate system. Join the best affiliate program that earns our partners thousands of euros per month.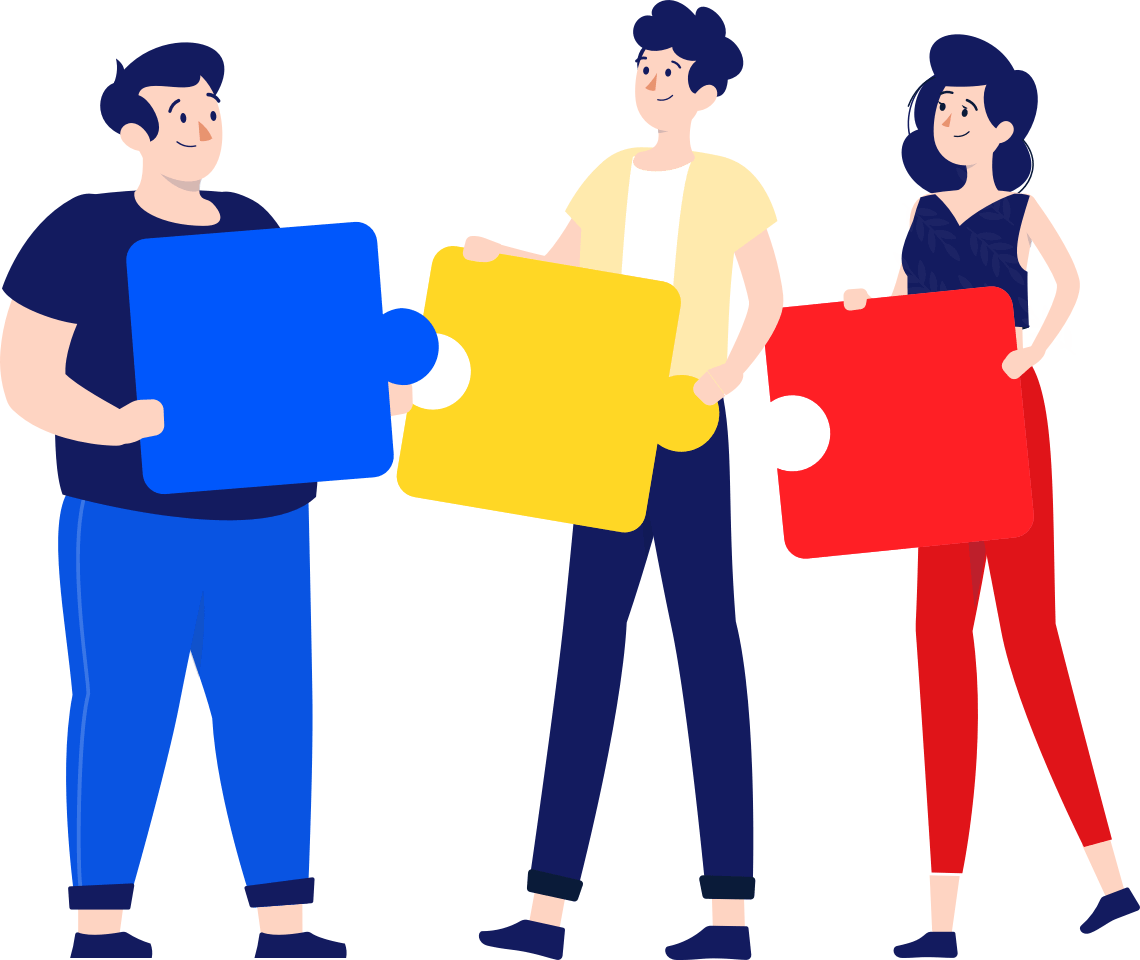 Earn money for referring us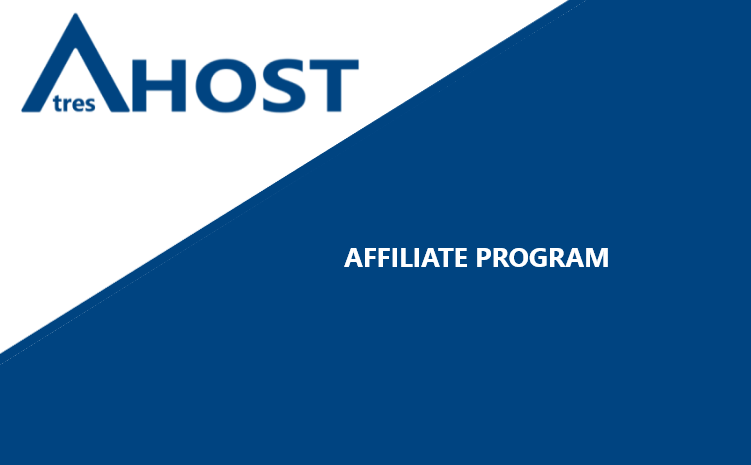 Register your affiliate account.
Receive 1€ welcome bonus when you register your account.
Access the control panel.
Select the banners you want to use.
Place the selected banners on websites, blogs, discussion forums…
Earn 10% commission on each sale of the products adhered to the affiliate system.
Accumulate profits and earn thousands of euros.
Payments made through PayPal and bank transfers.
Register your account
Create your affiliate account totally free and get 1€ for free.
Advertise
Place our banner with your affiliate link on your website, blog, forums...
Commissions
Earn 10% commission for each sale made through your referral link.
Frequently Asked Questions