We are very proud to announce -quite late- that AtresHost celebrated its first anniversary last December 2019.
It seems like yesterday when we started working on the project that AtresHost has become today. With all the illusion of the world, many desires and more hours of work and dedication, we have made possible that AtresHost has been growing at all levels; in services, quality of support and above all, as people.
Today we can say that we are an established business, with a wide portfolio of clients and with presence in the 5 continents; from Spain, passing through the United States, Mexico, Peru, Argentina, Nepal, Vietnam, Norway, Denmark, South Korea, Morocco…
Our mission
In AtresHost we have always wanted to differentiate ourselves from other businesses and hosting companies by offering the best possible products at the most competitive price. We also make special emphasis on our valued Support, close to the customer and with solutions to incidents in less than 24 hours.
Our main objective is to offer unlimited resources. In AtresHost we do not limit our customers accounts in terms of space, web traffic, CPU, RAM, I/O usage, inodes and resources per cPanel at a very low cost, being the only company that really offers unlimited cPanel accounts in their reseller plans.
Our Future
We are aware that we are still small compared to other hosting companies, but we are sure that an exciting future awaits us.
We are here to break the rules in the hosting sector and we will continue to break all barriers with you.
New features
To prepare for the future, we have made numerous adjustments and changes to our services and website, which we detail below: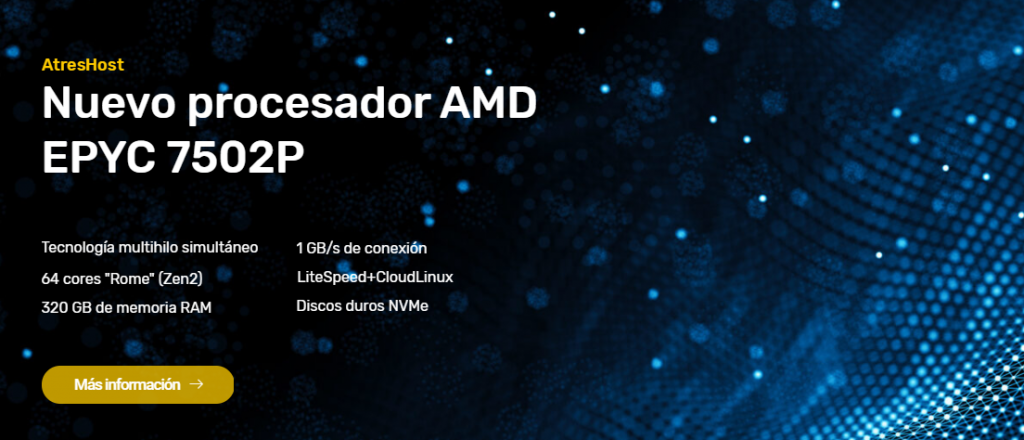 We have upgraded our servers to the following features: AMD EPYC 7502P processors, with 64 "Rome" (Zen2) cores, incorporating simultaneous multithreading technology, 320GB DDR4 ECC RAM, 100% NVMe disk drives, equipped with LiteSpeed Web Server + LiteSpeed Cache Plugin, CloudLinux and with a guaranteed port speed of 1 Gbit/s.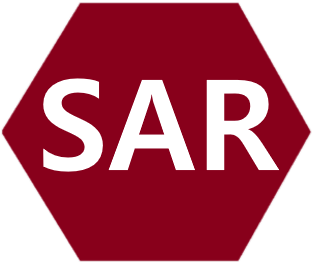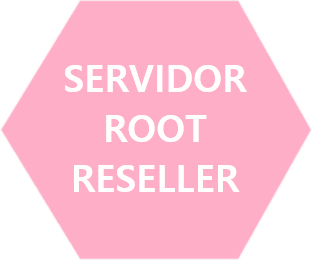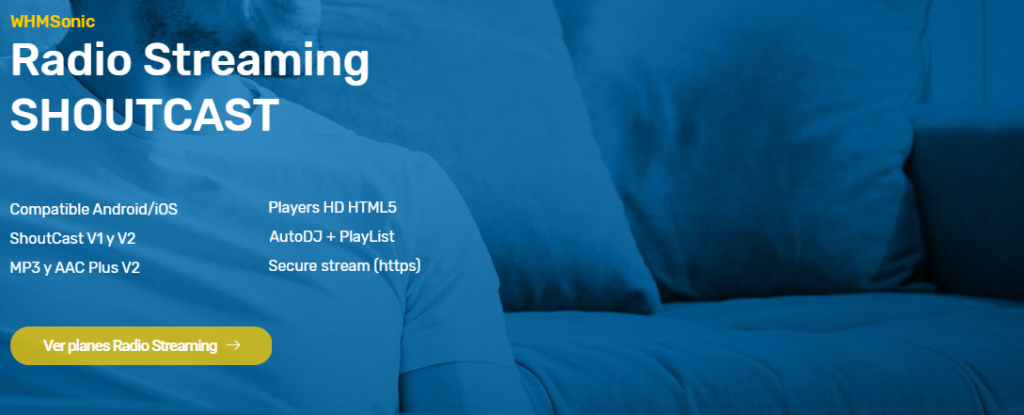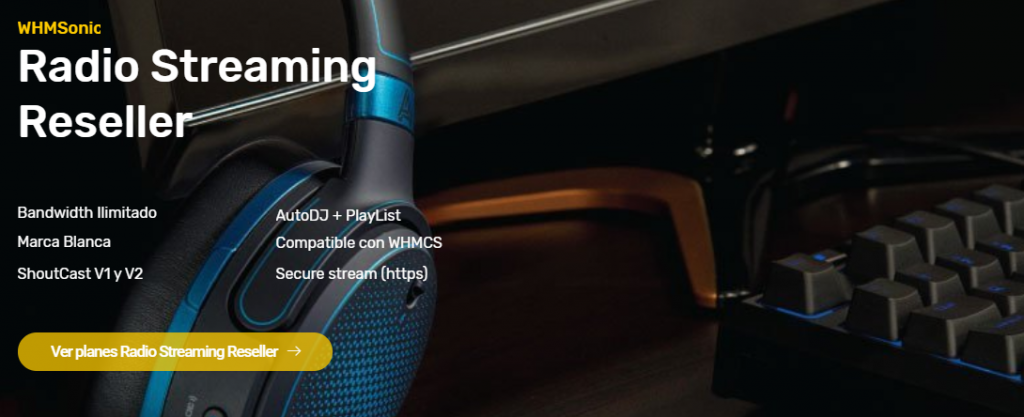 We incorporate rubygems, python, node.js in all Hosting and Reseller service plans.

We introduce the connection through SSH and Terminal in all the plans of the Hosting and Reseller services.

We introduce the WordPress Manager application in all Hosting and Reseller service plans.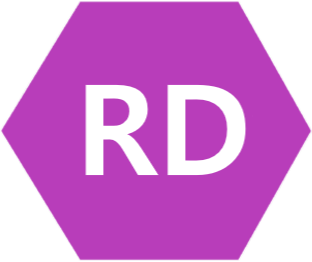 We enhanced the "Deluxe" plans in the Reseller, Master Reseller, Alpha Reseller and Super Alpha Reseller services, creating a premium experience for customers who want a plan that covers all their needs: it includes all the features of the "Unlimited" plans plus WHMCS license, dedicated IP, Premium Support and .com domain. You can find more information in the "Reseller Deluxe" section.
We launched the VPN service.
Prices Update
The following is a list of the services that have changed in price.
New prices for all plans of all Hosting, Reseller, Master, Alpha and Super Alpha services
New price for the Premium Support for 99€/m.
New price for WHMCS starter licenses for 11.99€/m.
Changes in the website
Last but not least, we have made a significant improvement in our website, highlighting the visual aspect with new slides, banners and graphic identity, expanding the information about all our services, navigation menus, "Frequently Asked Questions" sections, etc.
Celebrate our anniversary
To celebrate our anniversary, we launched the following campaign:
Hosting
50% discount for first month in all Hosting plans | COUPON: 50hosting
30% discount for 6 months in all Hosting plans | COUPON: 30hosting
10% discount for first year in all Hosting plans | COUPON: 10hosting
Reseller
Conditions: Coupons valid for new customers. Discount coupons available from July 27 to August 31, 2020.
It only remains for us to thank you all for joining us.
Sincerely,

Ioritz Pernas
(AtresHost CEO).